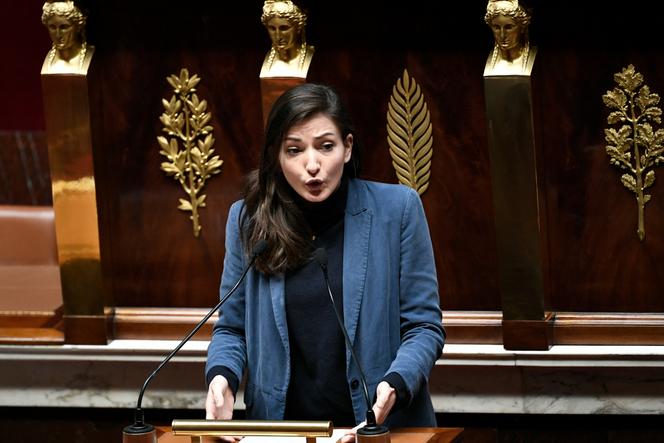 Menstrual leave arouses the interest of the Parliament. Three bills have been introduced in recent weeks to implement such a measure, which would include, under various conditions, allowing women with painful periods to take time off work without losing pay.
After the first socialist text presented in the Senate, followed by a second one, still from the socialist ranks, in the National Assembly, first the environmental deputies Sébastien Peitavier (Dordogne), Sandrine Rousseau (Paris) and Marie-Charlotte Garin. (Rhône) to introduce the bill on Friday, May 26.
Their text envisages the establishment of sick leave for a maximum of thirteen days per year, fully paid by social security, subject to the presentation of a medical certificate valid for a period of one year.
"Cultural battle must be held"
Menstrual leave is provided for in a Socialist bill presented on May 10 by Mickaël Bouloux (Ille-et-Vilaine) and Fatiha Keloua Hachi (Seine-St Denis). The senator's version, tabled by Socialist Helen Conway-Moreau (French overseas departments and territories), provides for a maximum of two days off per month for women suffering from menstrual pain, including endometriosis. Socialist texts also call for the creation of paid leave for women who have suffered a miscarriage and their spouses.
This parliamentary push for menstrual leave, which is already in effect in some companies and local governments, stems from a demand for more attention to women's health issues in public debate. He is also inspired by the example of our neighbors; In February, Spain led the way by introducing a law fully supporting menstrual leave, a first in Europe.
"This is part of the progress that needs to be made in the ongoing debate on well-being at work."He trusted in March the world Senator Helen Conway-More, who first set the ball rolling on April 18 with his Women's Health and Well-Being at Work Bill.
Despite the differences in the proposed measures, parliamentarians invested in this issue found themselves working towards a common goal: "Cultural battle should be fought over menstruation taboo and women's health at work"Sébastien Peitavier summarizes.
Source: Le Monde