VSA broken-hearted Aldo Cipulo, the son of a family of Italian jewelers who emigrated to New York, in 1969 designed what would become one of the most famous pieces of modern jewelry: Cartier's Love bracelet. An oval, unisex bracelet consisting of two rigid arcs that can be opened or closed using a screw and cannot be inserted or removed alone. Men or women, all of Hollywood is admiring this bracelet without arabesques or sparkles. A symbol of love, both solid and unwavering, which, in the midst of the sexual revolution, is paradoxically borrowed from the world of captivity: the handcuff, of course, or the slave bracelet.
It must be said that jewelry has been a sign of love or possession in the West for centuries, which historically can sometimes equate to the same thing. " A wife poetically testifies to her husband's wealth and power." Roland Barthes wrote politely in 1961 in a text entitled "Jewelry and Jewelry". In fact, 'bracelet', 'rings', 'chain' or 'necklace': the lexical field of jewelry sometimes joins the field of engagement. Fin de siècle literature and poetry, whose imaginations are full of precious stones and where luxury and lust often mingle, were able to draw a parallel between jewelry and iron.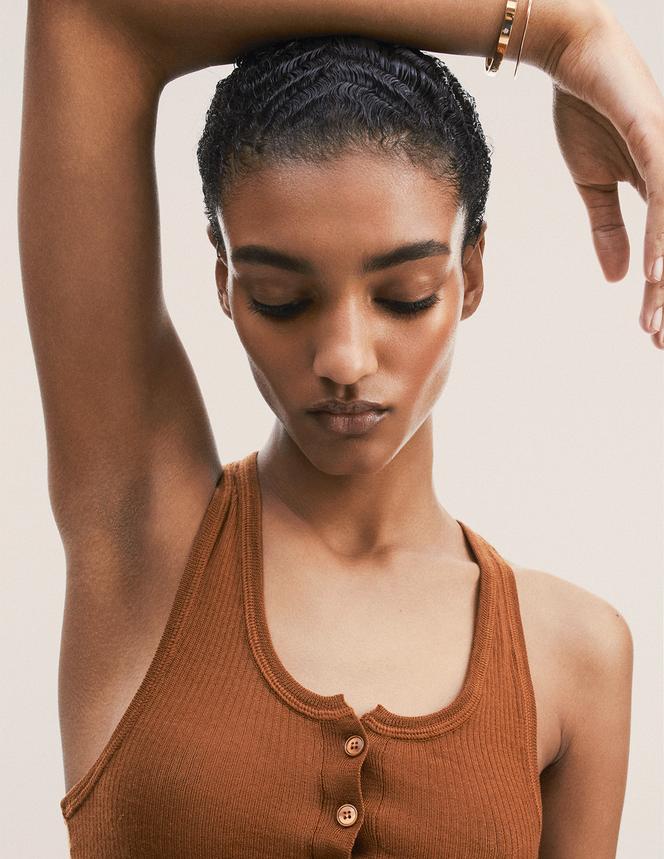 Finery is an essential initial investment for demi-mondaines who shine with their jewels… announcing possible pleasure. In A man with a bracelet (1900), a short story by Jean Lorraine of Parnassus, a painter posing as a prostitute lures a client (whom he intends to rob) to display at her window his only shaved arm, delicately encircled by a gold bracelet. Poets of the developing century soon preferred raw stone, pebble, its bare, sharp, barren appearance to the jewelry of the Symbolists and Decadents.
Times have changed and jewelry with them. They democratize. This is the appearance of costume jewelry so precious to Gabrielle Chanel. It is no longer just a matter of price. Thus, for Bart, the jewel obeys "Another form of discrimination: by taste, the judge and guardian of which is fashion." Then there is a change in values: too heavy, too prominent ornaments are discredited and, "For an expensive jewel to be tasteful, its wealth should be discreet, sober, visible, of course, but only to connoisseurs." Yet the jewel retains its aura, which undoubtedly owes as much to Eros as it does to Thanatos. For his iconic cuff The bone is meant for TiffanyItalian designer Elsa Peretti is said to have been inspired by her childhood escape to the Roman crypt of the Capuchins, a mythical site that houses the bones of nearly four thousand monks who died between the 16th and 19th centuries.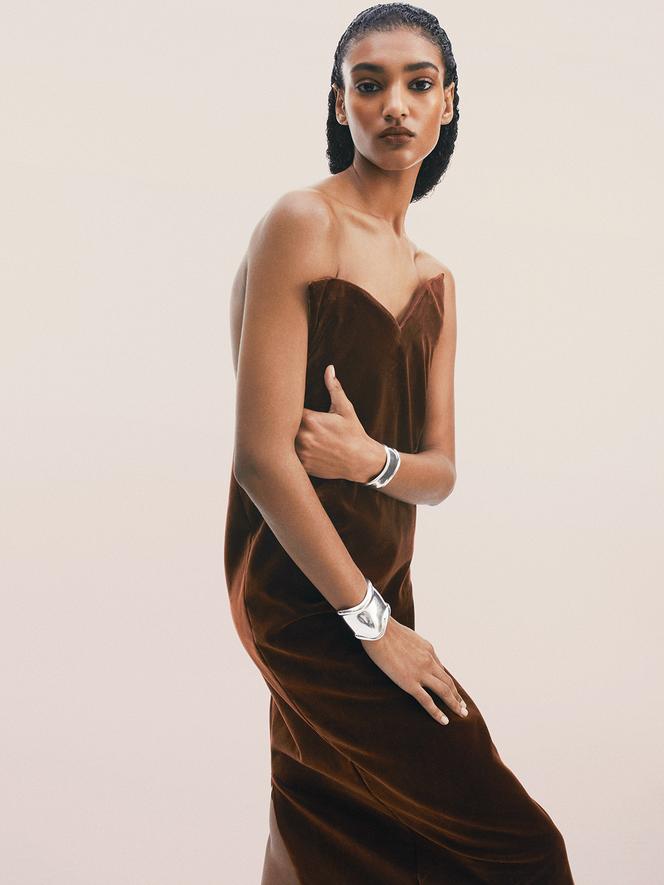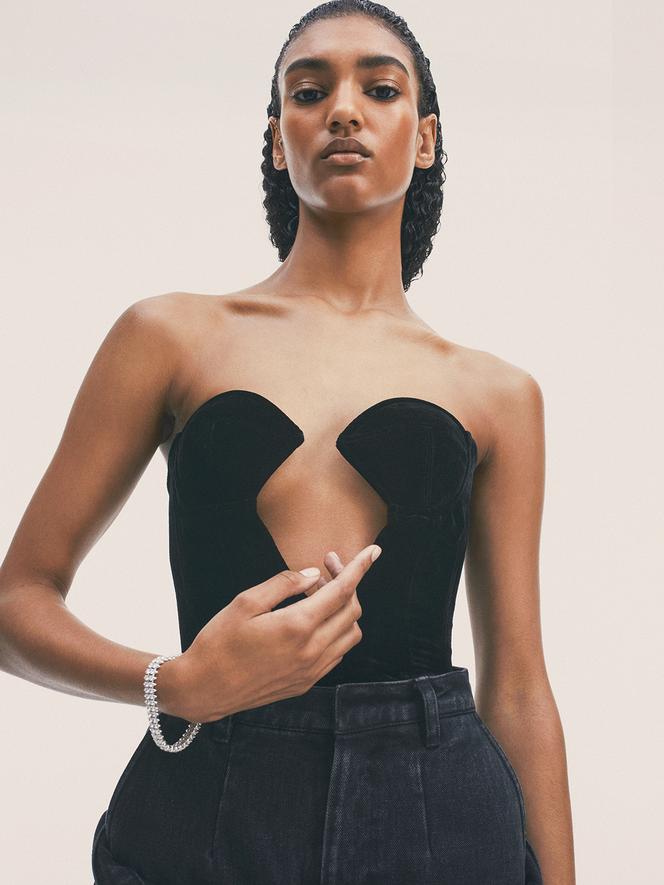 Source: Le Monde
Ben Stock is a writer at Run Down Bulletin. With a finger on the pulse of the latest entertainment news, Ben provides in-depth coverage of the movies, music, and television shows that are capturing the world's attention.