eThe flowering of some plants, very often fragrant, the word "flower" also evokes, depending on the liter, splendor, freshness, youth, elite or glory. Flora has certainly inspired patterns since ancient times. In the Age of Enlightenment, imitation of nature reached even fabrics with great ingenuity.
Flowers represent a vast repertoire of forms and colors, constantly enriched by the rise of horticulture, scientific expeditions, still lifes of artists and bright fabrics brought from distant lands (silk from China, cotton from India…). It is enough to see the portraits of Madame de Pompadour, dressed in dresses on which flowers are woven, embroidered or reproduced in fabric and bloom in three dimensions. After the Revolution, wild flowers came into vogue – as opposed to the cultivated species associated with the aristocracy – primarily the lily and the carnation.
On the sewing side, in XXe Over the century, certain creators have attached their names to their favorite species. This is the case of Gabrielle Chanel and the camellia, a winter flower without perfume or thorn, whose emblem Coco made. Or Dior and the lily of the valley, a real talisman for Christian Dior, who in 1954 dedicated an entire collection (famous for the Mugette dress) to this symbol of spring.
Dresses from the florist
Because the floral motif is quite associated with this season, synonymous with rebirth after winter, including the famous allegory painted at the end of the Quattrocento. By Sandro Botticelli, it shows Flora, the Roman deity, dressed in a stunning floral tunic. From the pen of Marcel Proust, this is a copy of this dress that Swan offers to his wife: "The toilet is full of daisies, cornflowers, forget-me-nots and bellflowers" In In the shade of young girls in flowers – whose specialists have noted how the described dresses appear to have come from a florist rather than a designer.
Origami on cotton or wool, silk or 3D printing, flowers also bloomed on the catwalks during the latest autumn-winter collections. A non-seasonal echo that the climate crisis and the decline of life force us to analyze differently. As the part of the plant that bears the reproductive organs (and thus precedes the fruit), flowers compete with each other in colors, shapes, and scents to attract pollinators. Today, 84% of cultivated plants in Europe depend on them..
So it's time to see flowers for what they are, beyond a symbol or a decorative motif. A "Hidden Pillar of the World" As art historian Estelle Zhong Mengual, who studied flowers with artist Georgia O'Keefe, explains: "A world without flowers is a world without life for people. A flower is one of the fabrics from which our existence is made. »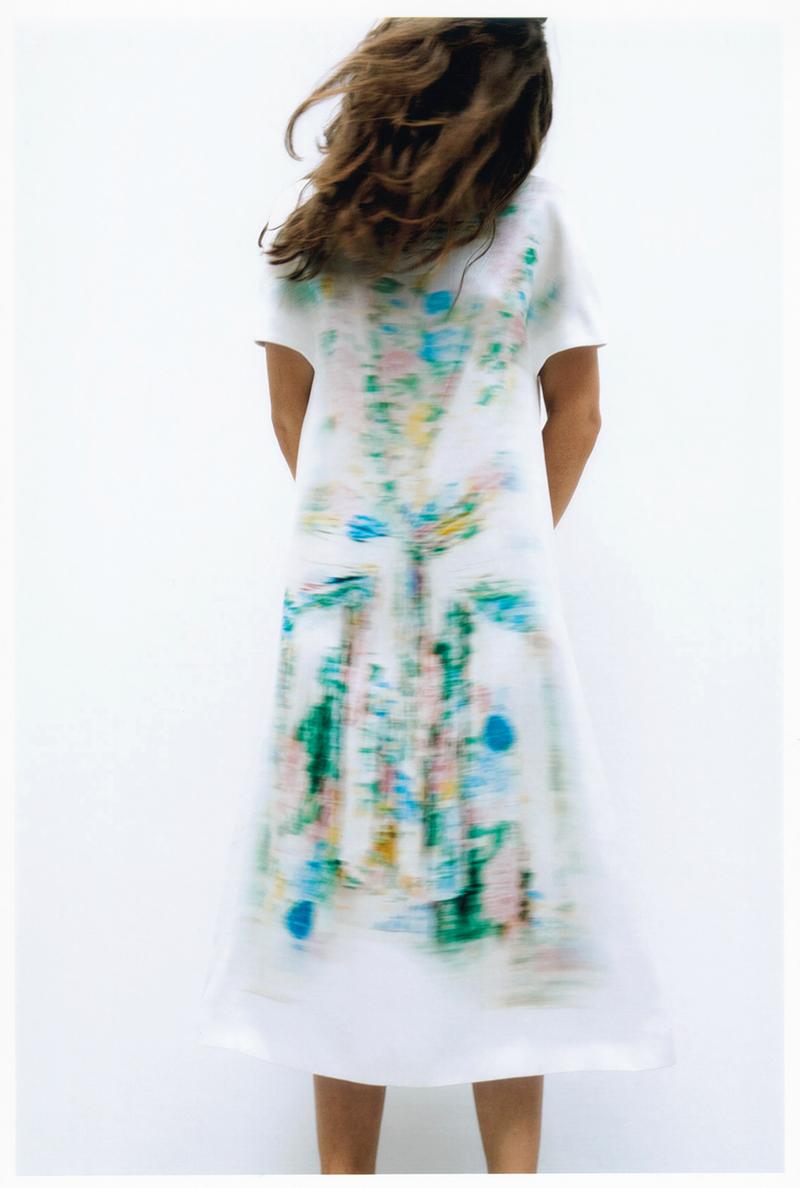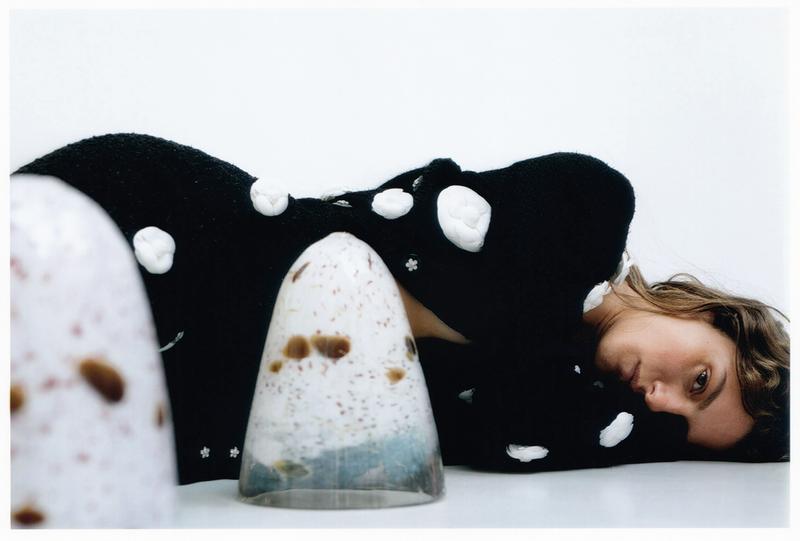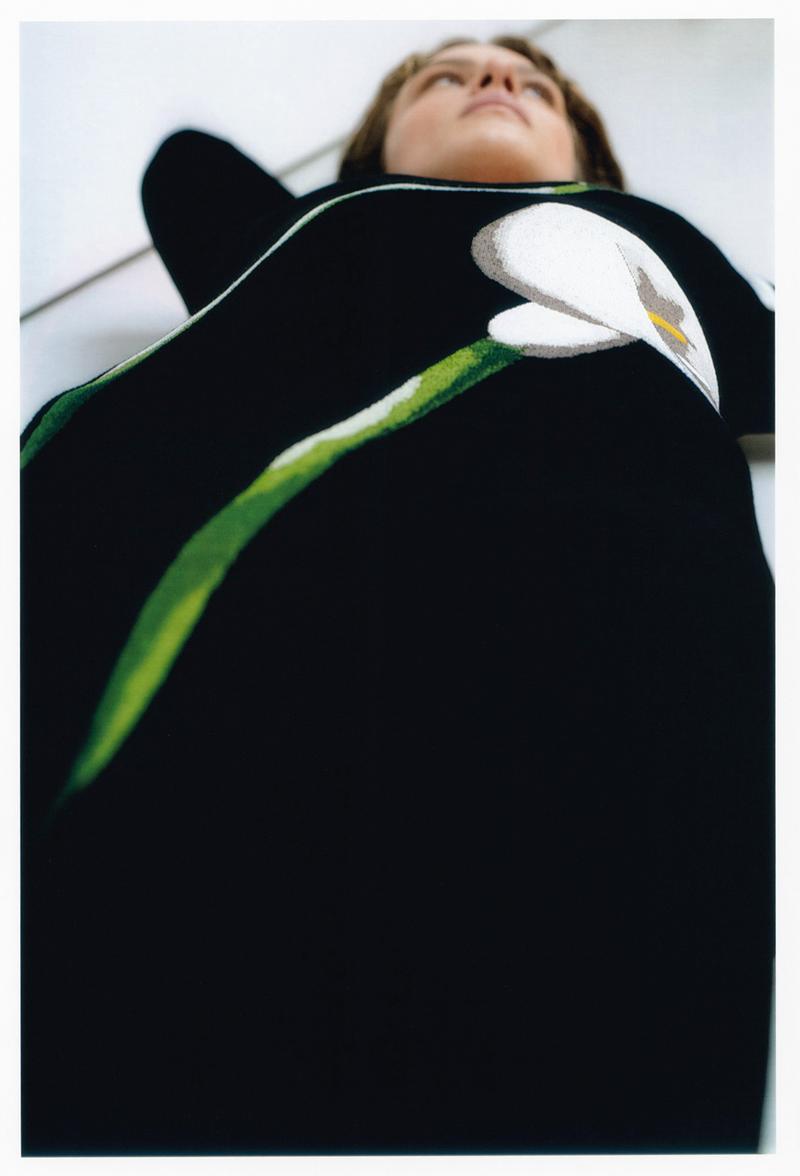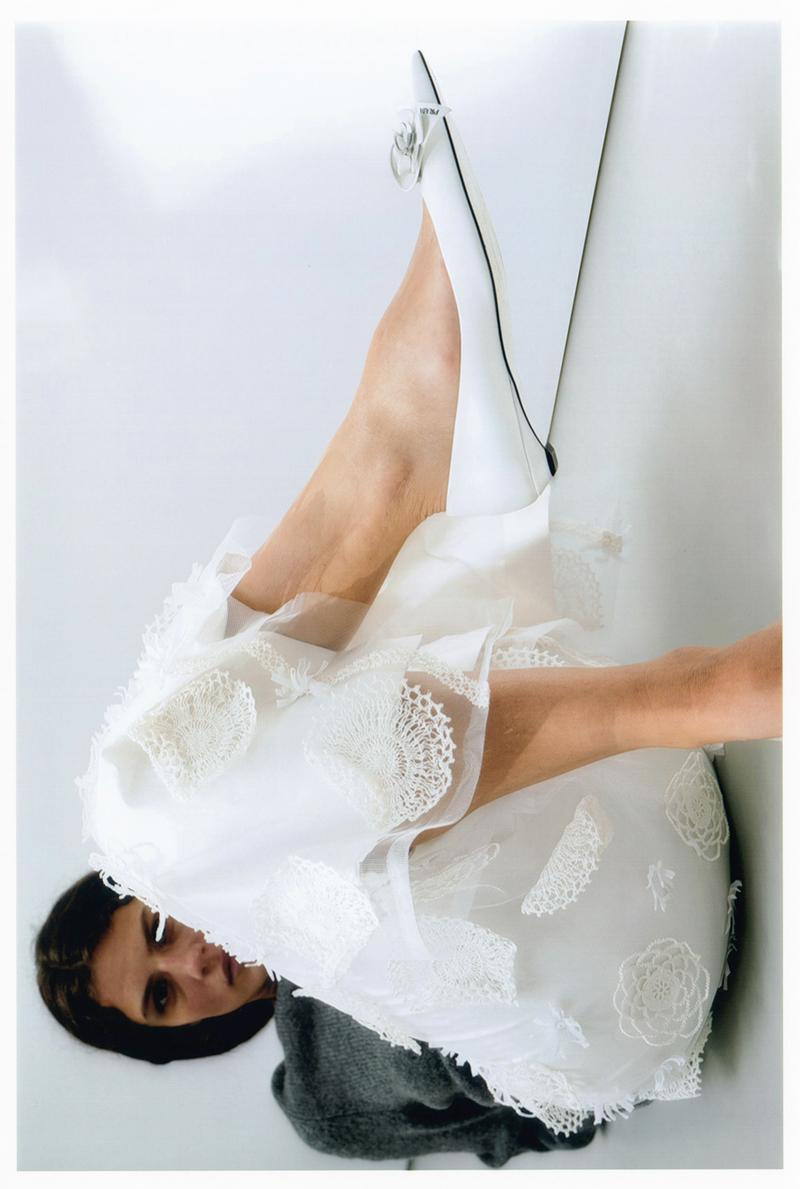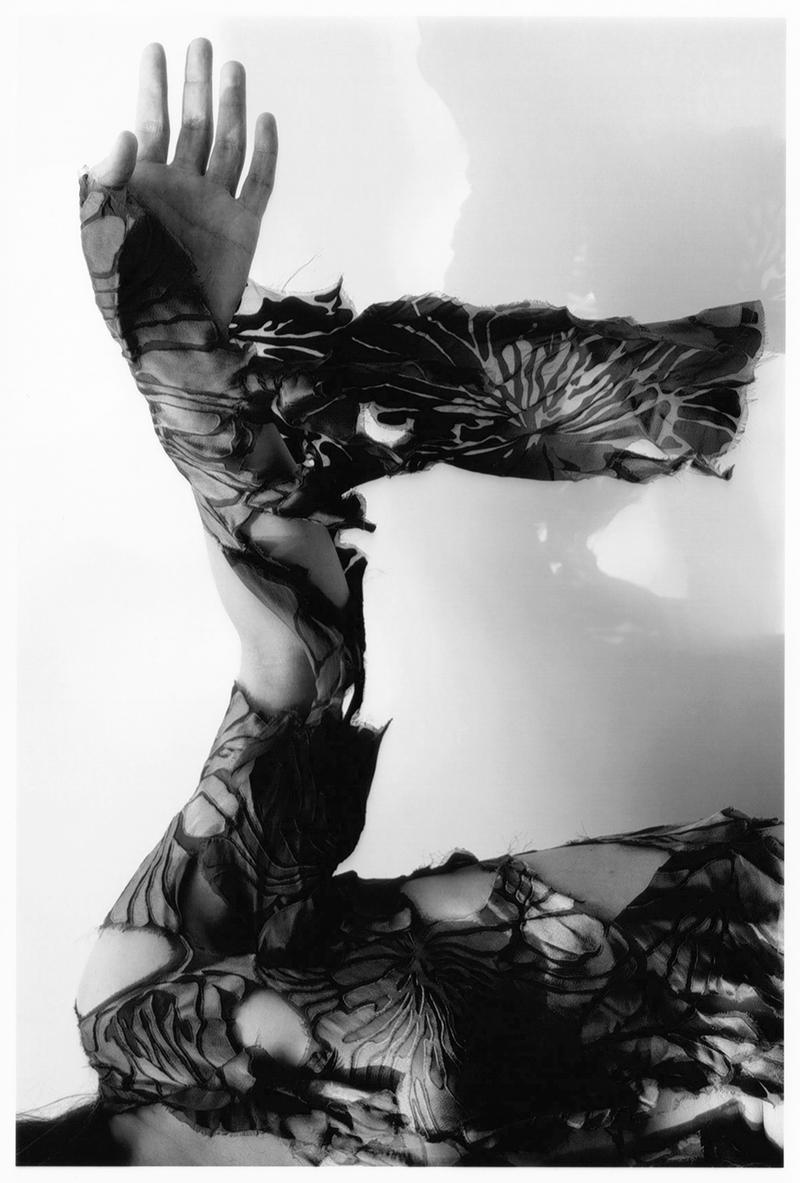 Source: Le Monde
Ben Stock is a writer at Run Down Bulletin. With a finger on the pulse of the latest entertainment news, Ben provides in-depth coverage of the movies, music, and television shows that are capturing the world's attention.