Raised by the sea in West Jutland, Julie and Marie, 40 and 36, have a surname borrowed from nature: Skall, "sea shell" in Danish. A hundred years ago, to make a living, their grandfather collected anvils from the beaches to sell as chicken feed. These little shells will become a symbol of their ready-to-wear and lifestyle brand based in Copenhagen.
After studying at Teko Design School in Denmark, the two sisters began working in fashion, as did their mother Jett, then a production manager. A long stay in India, where they found small factories, moved them away from fast fashion, always more and always cheaper.
They decide to return to Denmark in 2014 to launch their brand of durable clothing, made with respect for workers and animals, using traditional methods, from natural materials. Their mother joins them as sustainability manager. "It's a beautiful, honest and fair brand that never disappoints." Charlotte Chatelet, manager of Orso's store in Rennes, is an early fan. It has been distributed by Parisian concept stores Smallable and Merci for several years.
Sober aesthetics
From twisted Gotland sheep wool sweaters with or without sleeves, knitted in one of Denmark's last mills, to cotton blouses embroidered in India, to recycled cashmere made in Italy, a whole collection for the home was born. With the same rigor at each stage of the production chain, Julie and Marie Skal have imagined pillows, sheets, tablecloths, honeycomb towels, robes and pillowcases designed for everyday use and long-term storage. Organic cotton and linen (GOTS certified), selected in short circuit, made in family workshops in India, perfect finishes – rolled edges, knots, embroidered sheath logo –, natural colors designed with checks or subtle stripes… a sober and fresh aesthetic. with women's collection.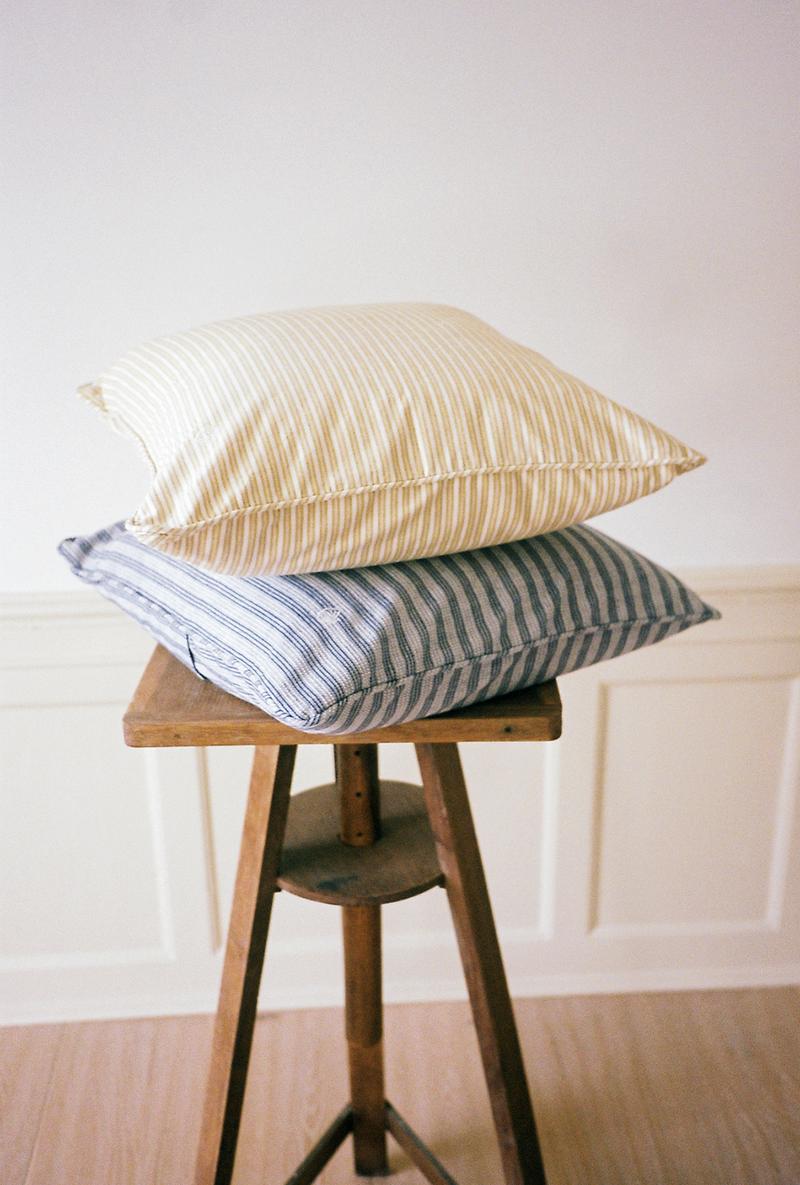 Source: Le Monde
Ben Stock is a writer at Run Down Bulletin. With a finger on the pulse of the latest entertainment news, Ben provides in-depth coverage of the movies, music, and television shows that are capturing the world's attention.